Do You Have A Construction Project We Can Help With?
Building Inspiring Spaces
MISSION:  
At Martin Built Homes, we are in the "Pursuit Of Excellence" in all aspects of our business. As Custom Home Builders, craftsmanship is a very high priority on all of our projects.
Our business is the People Business!  We love to build new and long lasting relationships with everyone involved in our projects.  This includes our clients, sub-contractors, employees, vendors and so on.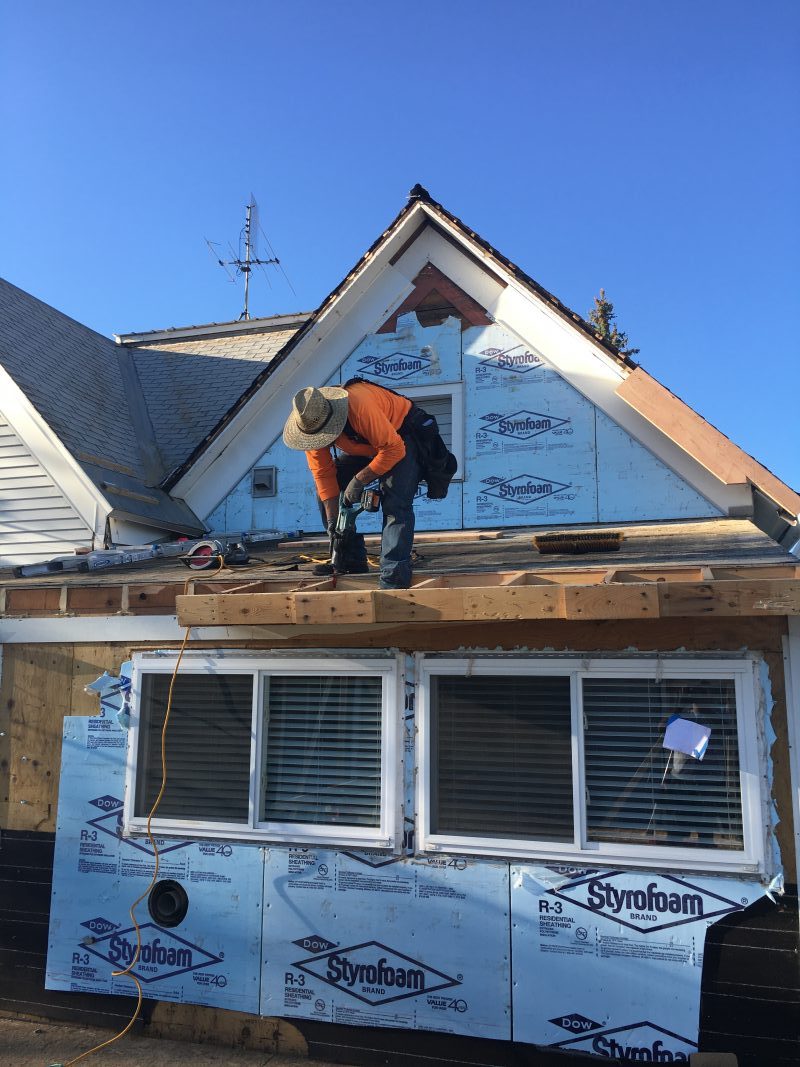 Meet Martin Built
Josh Martin grew up in Mancos, Colorado.  He is an avid outdoorsman who loves all outdoor activities.  He has a beautiful wife and four wild boys who make life very exciting! Josh has always been a craftsman and  was born into a family where learning and creativity was always encouraged.  He has been woodworking from the time he could swing a hammer hard enough to smash his finger.
Our Home Owners Say
"From the beginning we felt completely comfortable with Josh of Martin Built Homes; he was incredibly honest and transparent. Josh was always willing to work with us, and encouraged us to be as involved as possible. As a result we couldn't be happier with the finished product!"
"After interviewing several contractors, we hired Josh due to his enthusiasm and knowledge of the trade. Josh's bids were the best for our budget and he was always conscious to stay within them. We couldn't recommend enough Martin Built Homes for any remodel or new construction need."
Trusted Partners
Martin Built Homes works with trusted and well-respected businesses and vendors to provide you with the highest-quality products for your home.
We at Martin Built Homes look forward to creating your inspiring place. Please contact us below to get a quote for your custom project today!