Do You Have A Construction Project We Can Help With?
Building Inspiring Spaces
We can take your new home project from start to finish. From the design process to the finishing touches we have got you covered.
We have a unique team of professionals that allow us to handle almost all phases of your project in house. This allows us to keep a close eye on quality as well as being able to work more efficiently.
Martin Built Homes – We Do It All – And More: Decks, Fences, Barns, Windows, Concrete, Roofing, Tile, Specialty and Custom Woodworking.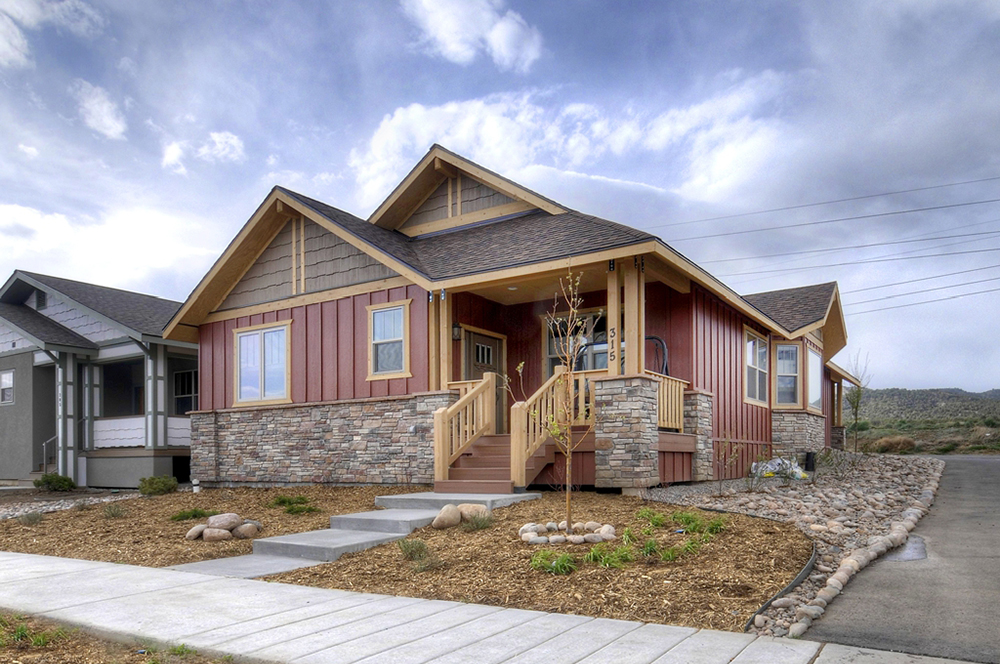 Exceptional Quality
Our team is passionate about building homes of the highest quality for you, all the while delivering exceptional, unmatched client service.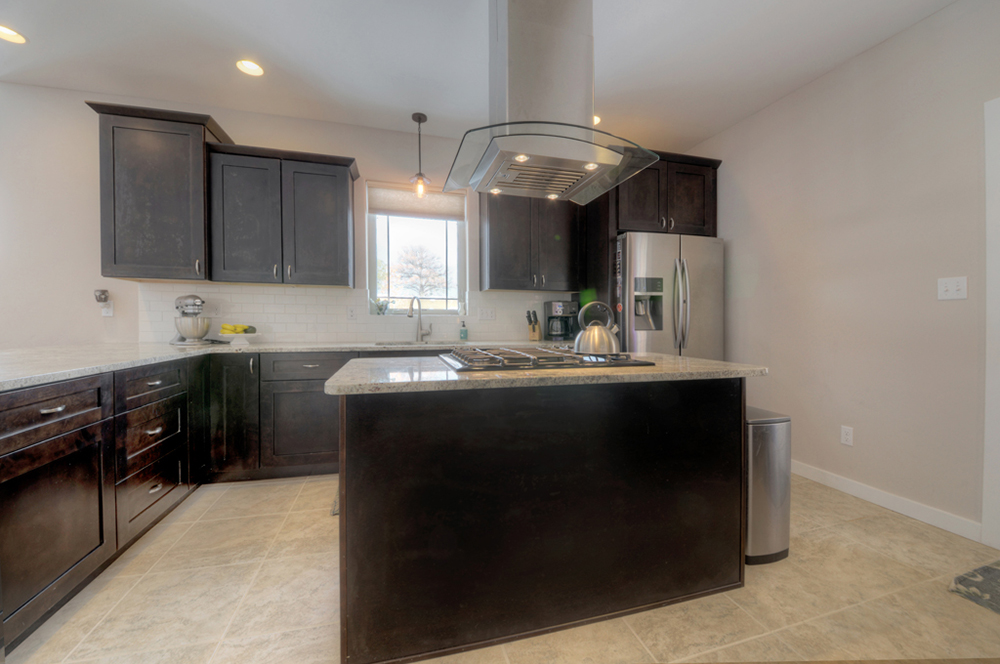 Building Commercial Success
When it comes to bathroom remodeling, we provide complete bathroom remodels, acrylic tub, shower and wall liners and bathroom refinishing, including shower doors.
Whether your job is a complete bath, a simple tub refinish, or an acrylic tub or shower liner, our certified technicians have been trained in all aspects of installation, refinishing and repair.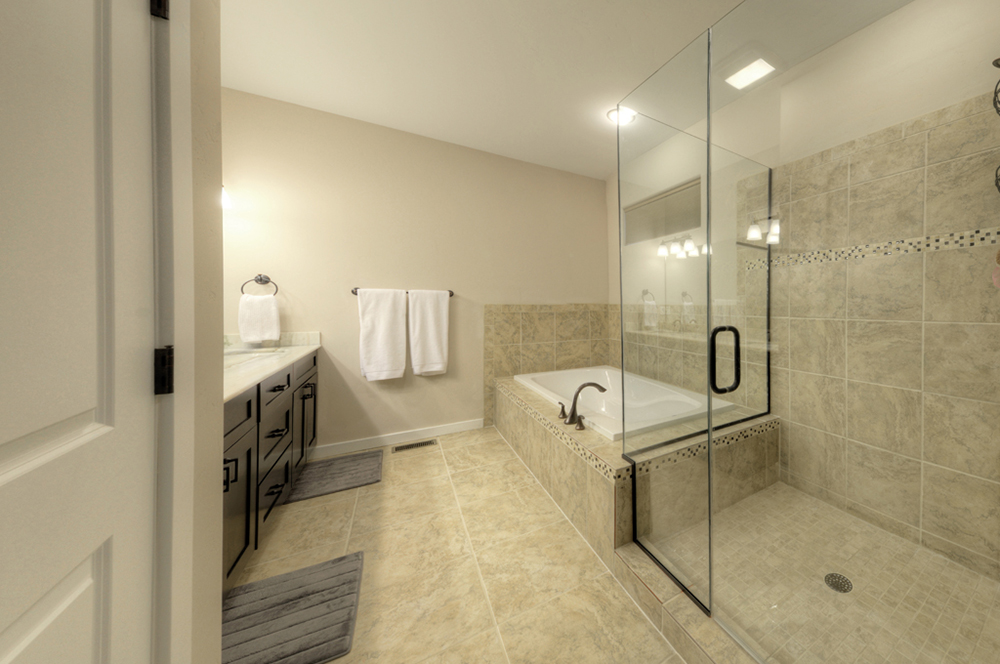 Amazing Customizations & Renovations
If your kitchen needs updating, we have the experience and talent to help you renovate your existing space – giving you the cooking, eating, and family area of your dreams.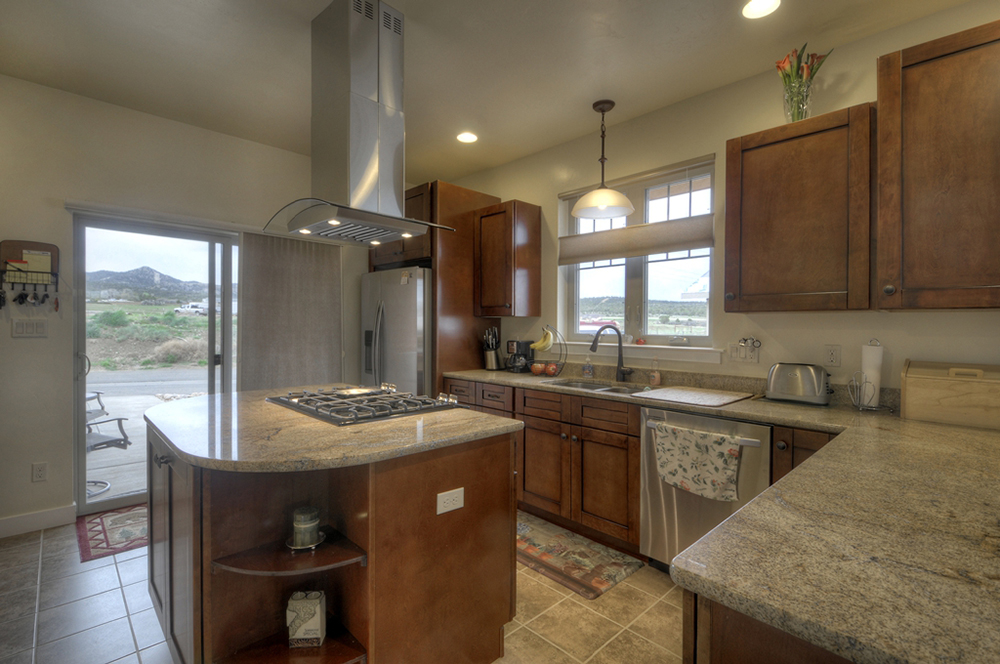 Additions, Large or Small – a Perfect Blend of Old and New
Add value and enhance your home… If you are in the market for an addition, you can rely on us to make sure your addition is done properly to enhance the value of your most important investment: your home.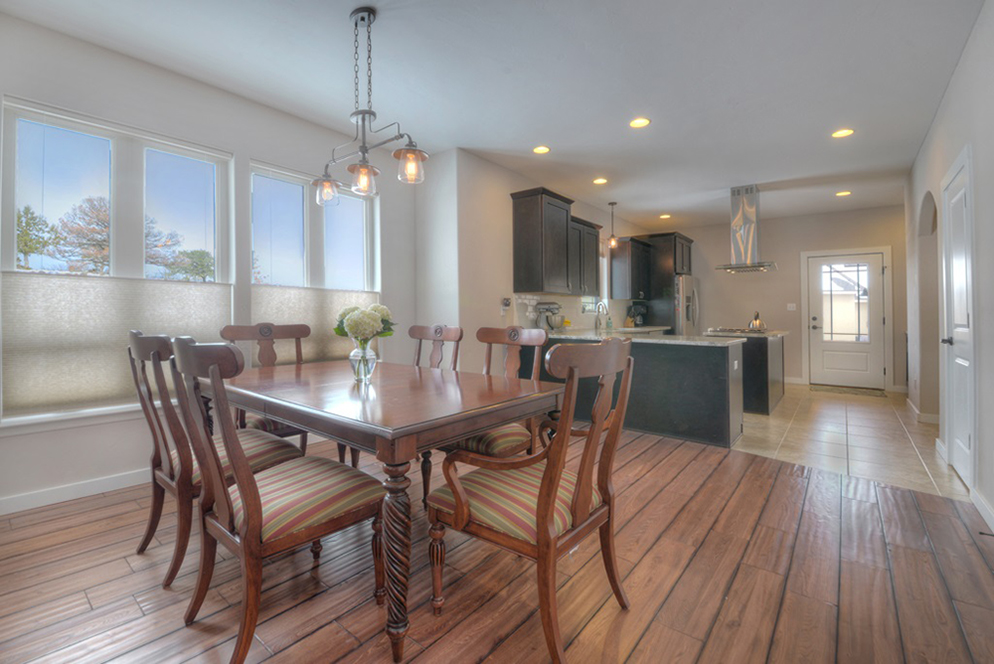 Do-It-Yourself With the Expert
Do you have a project that you want to do yourself, but you might need a little help to get started or finished?  We can give advice and make sure your project is well executed and supported.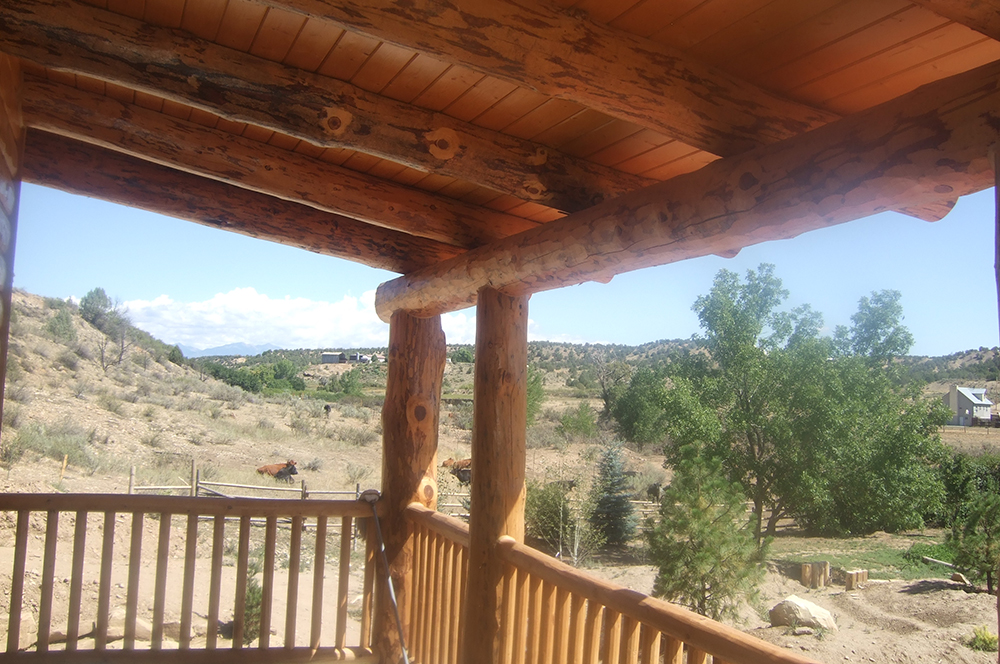 Our Promise
Craftsmanship is what we do! We love to make things look great! We also love it when our clients are happy and we'll do whatever it takes to make our customers excited about the work being performed.  We want you to be able to tell your friends and family how great your project is!
We at Martin Built Homes look forward to creating your inspiring place. Please contact us below to get a quote for your custom project today!